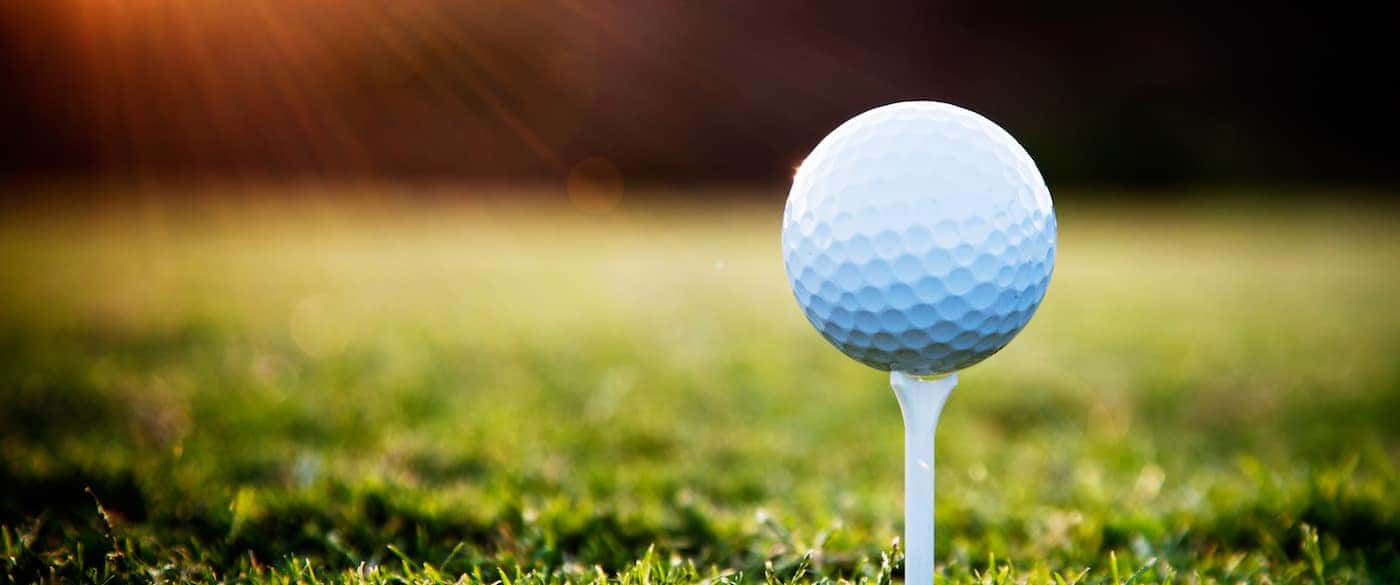 Whether you're a regular golfer or not, the beautiful Borene, TX golf courses are sure to impress with their landscapes and ranges. INFINITI of Boerne is not only here to help you find your next used or new vehicle, but they're also here to help guide you around the great city of Boerne! Read on to discover the local golf courses in Boerne, TX!
Cordillera Ranch Golf Course
The Cordillera Ranch Golf Course is a private, 18-hole course that measures to be 7,646 yards from the longest tee to the closest. With the course being open year-around, no matter when you visit us at INFINITI of Boerne, you can always count on Cordillera Ranch to be open! As you walk through the course, make sure to take in the breathtaking views of Texas Hill Country. Prices range from $95 during the week to $125 on the weekends.
Tapatio Springs Hill Country Resort & Spa
If you're looking to get the most out of your money, Tapatio Springs Hill Country Resort & Spa will make your shortlist. Not only does this resort offer guests an 18-hole golf course, but rejuvenating massages, tranquil pools, and live music for guests of all ages to enjoy! The authentic salt cave and delicious fine dining menu will leave you wanting more!
Texas Golf Vacation
Serving the San Antonio to San Marcos area for the past 47 years, Texas Golf Vacation offers guests and golfers an unforgettable experience. If you're looking for a great place to stay that offers several different amenities, be sure to consider their Great Golf Getaways and their Golf Vacation Packages for your visit!
Fair Oaks Ranch Golf & Country Club
Located in Boerne, right outside New Braunfels, guests can enjoy the private 18-hole course along with the stunning 1930s home of the Texan oil man, Ralph E. Fair Sr. Fair Oaks Ranch Golf and Country Club offers benefits such as the state-of-the-art fitness center, boat services, and overnight stays. If you're from the neighboring areas, consider becoming a member of the ClubCorp family!
Come Visit the Boerne, TX Golf Courses Now!
We've only scratched the surface of our recommendations of golf courses in Boerne, TX. Even if you're planning to stay for a day or week, Boerne, TX golf courses are sure to keep you busy during your visit. If you have any questions about prices or need directions, feel free to contact us at INFINITI of Boerne.