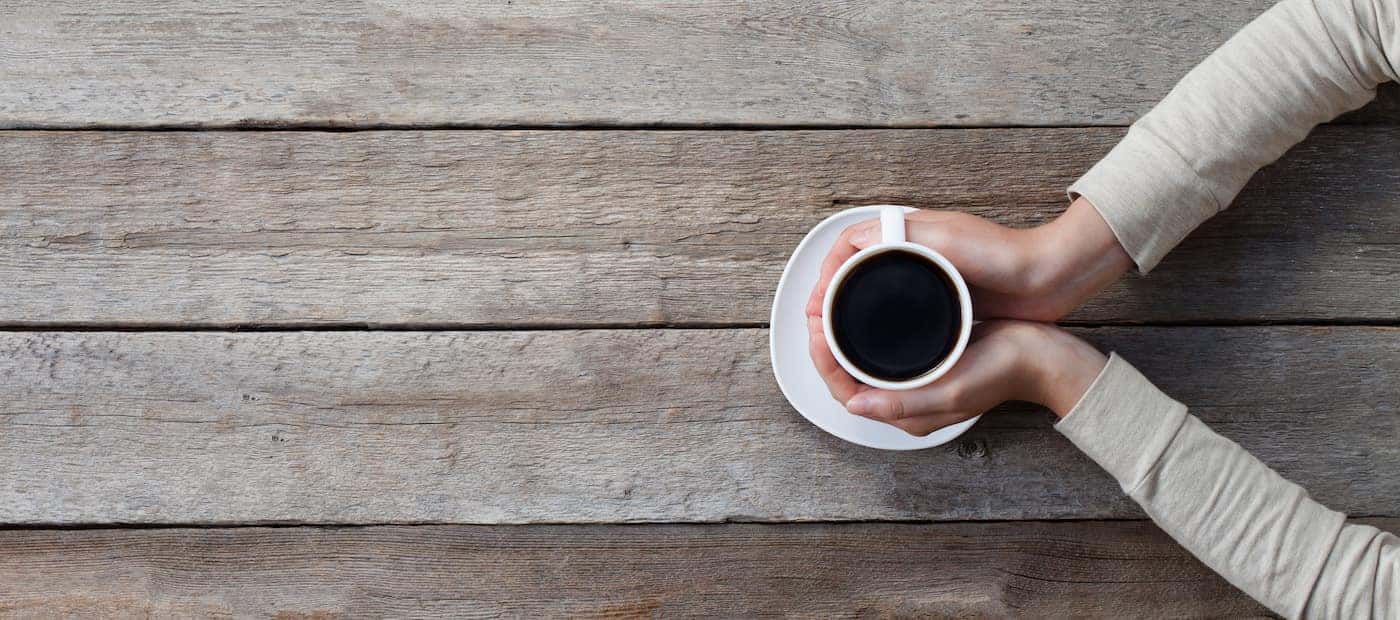 Whether you've hit a dreaded afternoon lull or you're searching for a quiet spot to catch up with a friend, everyone needs a go-to coffee shop. Haven't had a chance to hunt down the best coffee in San Antonio? Allow the local experts at INFINITI of Boerne to guide you as we share some of our favorite places for a mid-day pick-me-up.
Indy Coffee Club
Indy Coffee Club is the place to go for local coffee San Antonio residents can't stop talking about. They're passionate about preserving the integrity of a truly great cup of coffee, working exclusively with an independent Brooklyn-based supplier. After grabbing a cold brew or cappuccino, we recommend sitting down with a pastry of the day or perusing their on-site clothing and home goods store.
CommonWealth Coffeehouse & Bakery
The only thing better than a hot cup of coffee is a hot cup of coffee with a freshly baked pastry on the side. This is exactly what you'll find at CommonWealth Coffeehouse & Bakery, a must-visit location when it comes to the best coffee in San Antonio. Your daily coffee order simply won't be complete without a flaky croissant or French cinnamon roll to accompany it.
Theory Coffee
Locals applaud Theory Coffee for their "American Traditional approach to specialty coffee preparation." If you walk to work every day in San Antonio, you'll appreciate that Theory does business in a mobile trailer. What's more, their coffee is locally sourced and roasted from a Round Rock, TX company. Next time you're in town, stop by to say hello and grab a caramel macchiato to go!
Summer Moon Coffee Bar
Summer Moon Coffee Bar is a family-owned and operated local gem. Their process is unique in that it revolves around wood-fired coffee darkened in a roaster built by hand. There are two San Antonio locations to enjoy: one on Culebra Road and the other on North Saint Mary's Street. We recommend sitting down and taking in the atmosphere at Summer Moon, but if you'd like, you can bring a bag of their wood-fired roasts home with you too.
Get More Local Advice from INFINITI of Boerne!
Whether you're searching for florists in Boerne, the best parks in San Antonio, you're heading to Boerne and want to know where to find the best restaurants, and things to do, you can count on the local experts at INFINITI of Boerne. We have folks from all walks of life visiting us every day, and they love to tell us about their favorite local haunts. If you have any tips you'd like to share, feel free to contact us anytime. We would love to hear from you!